Welcome to Year 1!
Year 1 have been fabulous this half term; they have made some fabulous progression and are trying so hard. They are loving our continuous provision approach where they get the opportunity to learn through a mixture of their own interests, adult-led group work and also by completing challenges and topic work. The children's imagination is wonderful and we have already had so many creations, constructions, stories, art work and much, much more.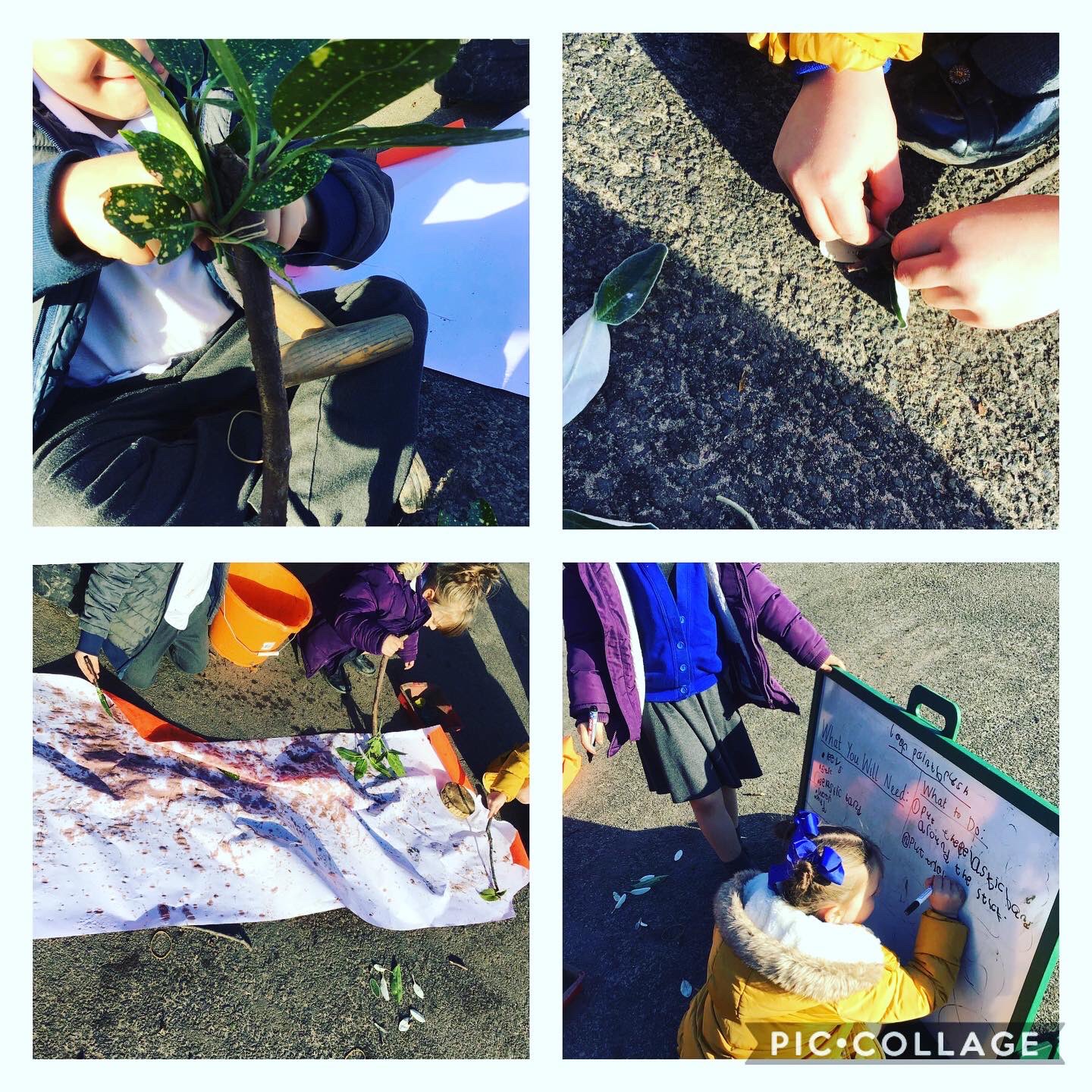 The children have been looking at Talk for Writing in English, which involves re-telling stories through actions and by drawing their own story maps. We have already done The Little Red Hen and the Gingerbread Man and we are looking forward to start The Three Little Pigs which will fit in well with our science topic: Materials and Their Properties. In Maths, we have learnt how to use a tens frame, a number line and a part-whole model and we are using these strategies to help us work out complicated Maths problems.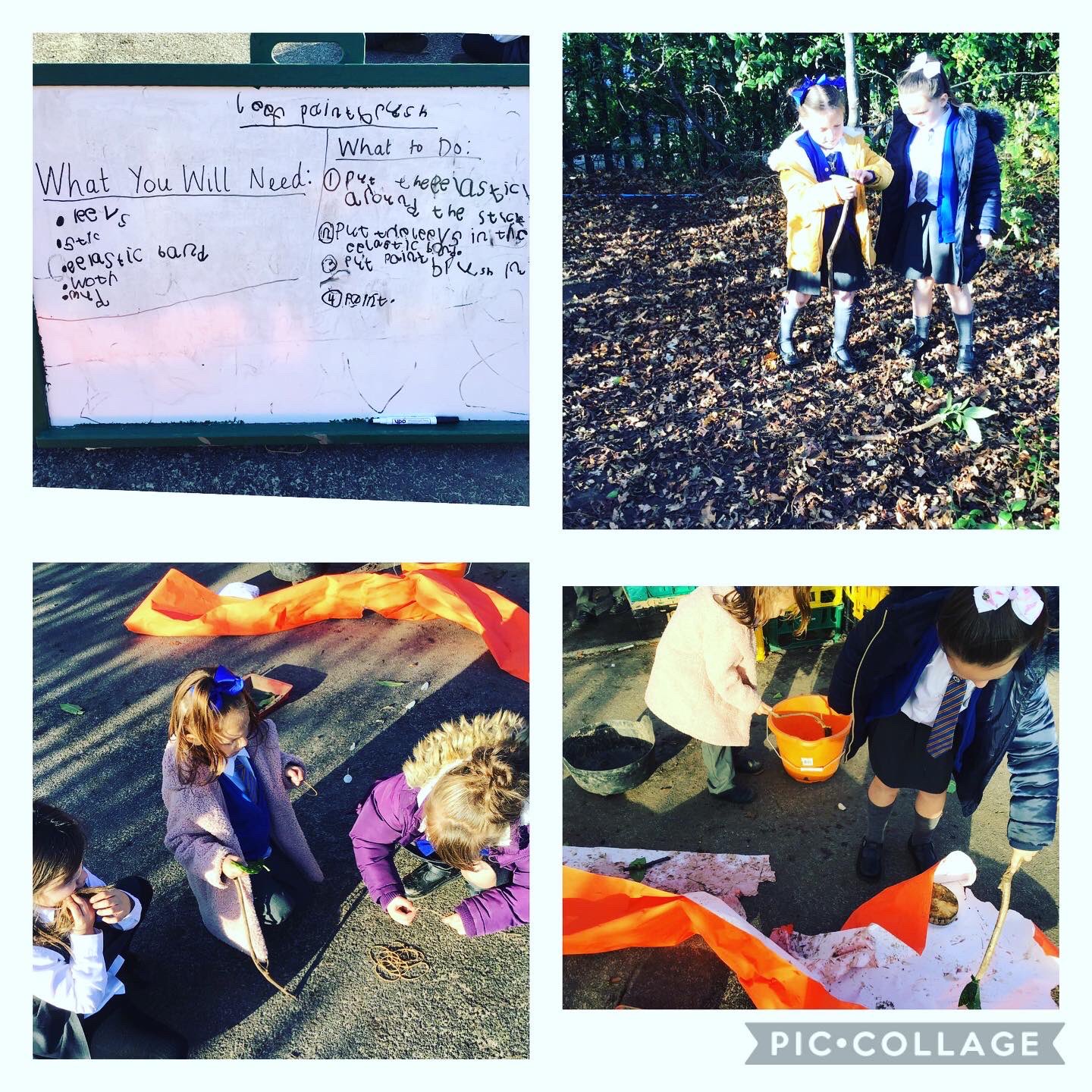 We are so proud of year 1, they are amazing.
Following on from Year 1's science experiment yesterday, reception wanted to make their own experiment. We investigated to see how we could make the objects travel further and then see which one would travel the furthest away from us.

Our prediction was correct! pic.twitter.com/YzAghSl560

— St Mary's Catholic Primary Academy (@StMarysCVPrima1) November 3, 2020