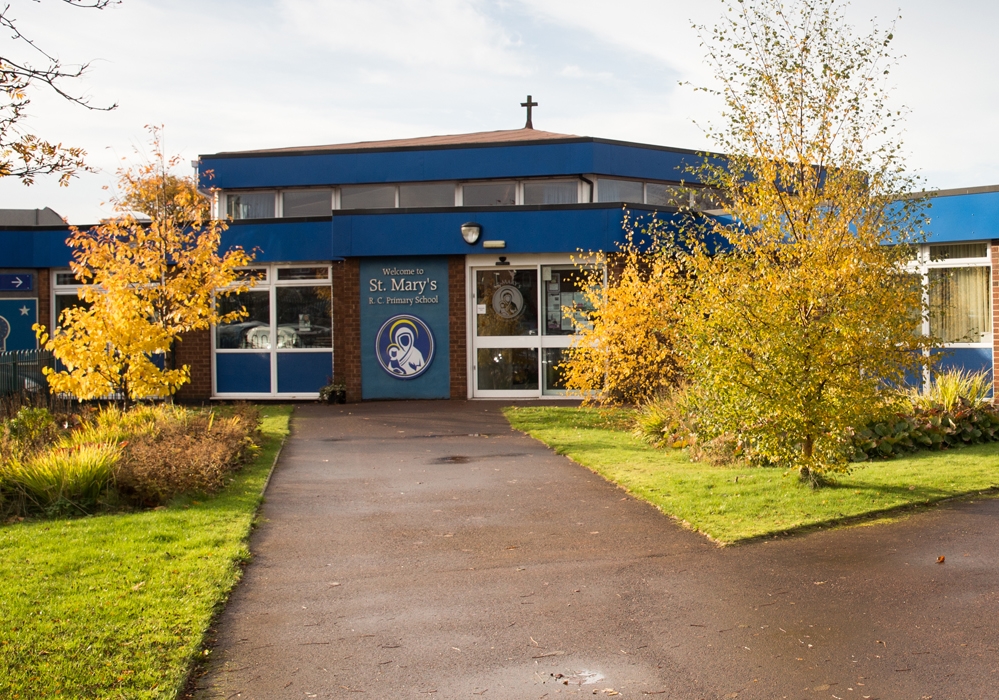 Our curriculum is framed by shared Catholic values, high expectations and the highest ambition for all our pupils.
All children are taught in love. They know love. They show love. 
At St Mary's we are proud to offer a dynamic, inclusive and nurturing learning environment, an education which inspires academic excellence and confidence for life. Our 'can-do' approach, to the quality of education we provide, ensures all children reach their full potential.
Our children know that like Mary, they too are special; they are chosen; they are loved. We are inspired by Mary's bravery to say yes to God's call, and just like Mary, when we say yes to new opportunities our lives can change forever.
ST Mary'S
School Information