At St Mary's we take great pride in our uniform. Our uniform provides a symbol of our commitment to the school, its practices and most importantly will make us all look and feel the same: all equal members of God's family.
The school badge will be blue, as will our tie to represent the blue of Mary. The colour blue has been interpreted to represent Mary's purity, symbolise the skies, and label her as an empress, for blue was associated with Byzantine royalty.
Our uniform is available to order from Lollipops in Middlesbrough. Please click on the link below. Uniform can be delivered to school or you can collect from the shop.
Nursery and Reception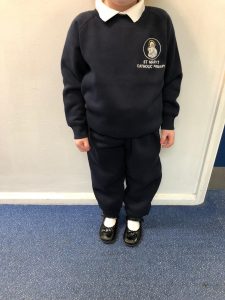 Navy Jogging bottoms
Navy sweatshirt
Navy or white t-shirt 
Year 1 – Year 6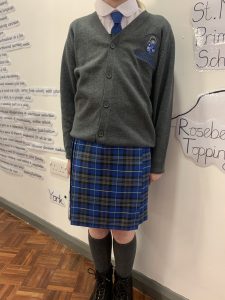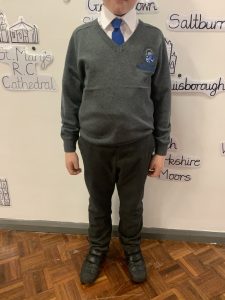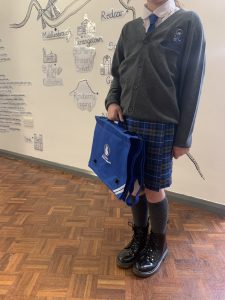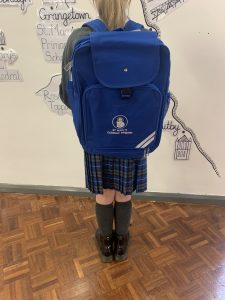 Black school shoes
Grey trousers or skirt or tartan pinafore/skirt – tartan is optional
White blouse or shirt
Blue tie
Grey jumper or cardigan
Blazer – optional
PE Kit
Year 1 – Year 6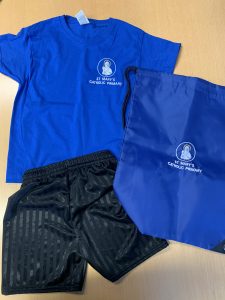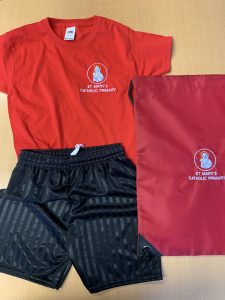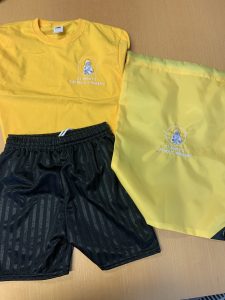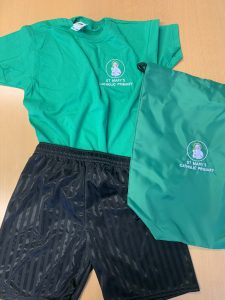 Indoor
PE t-shirt in house colour
Black shorts
Black plimsolls
Outdoor 
Navy sweatshirt
Navy jogging bottoms