Welcome to St Mary's Nursery. 
Through our continuous provision approach, we provide our 2 year old, 3 year old and 4 year old children with enriching learning opportunities to build the foundations for their schooling experience.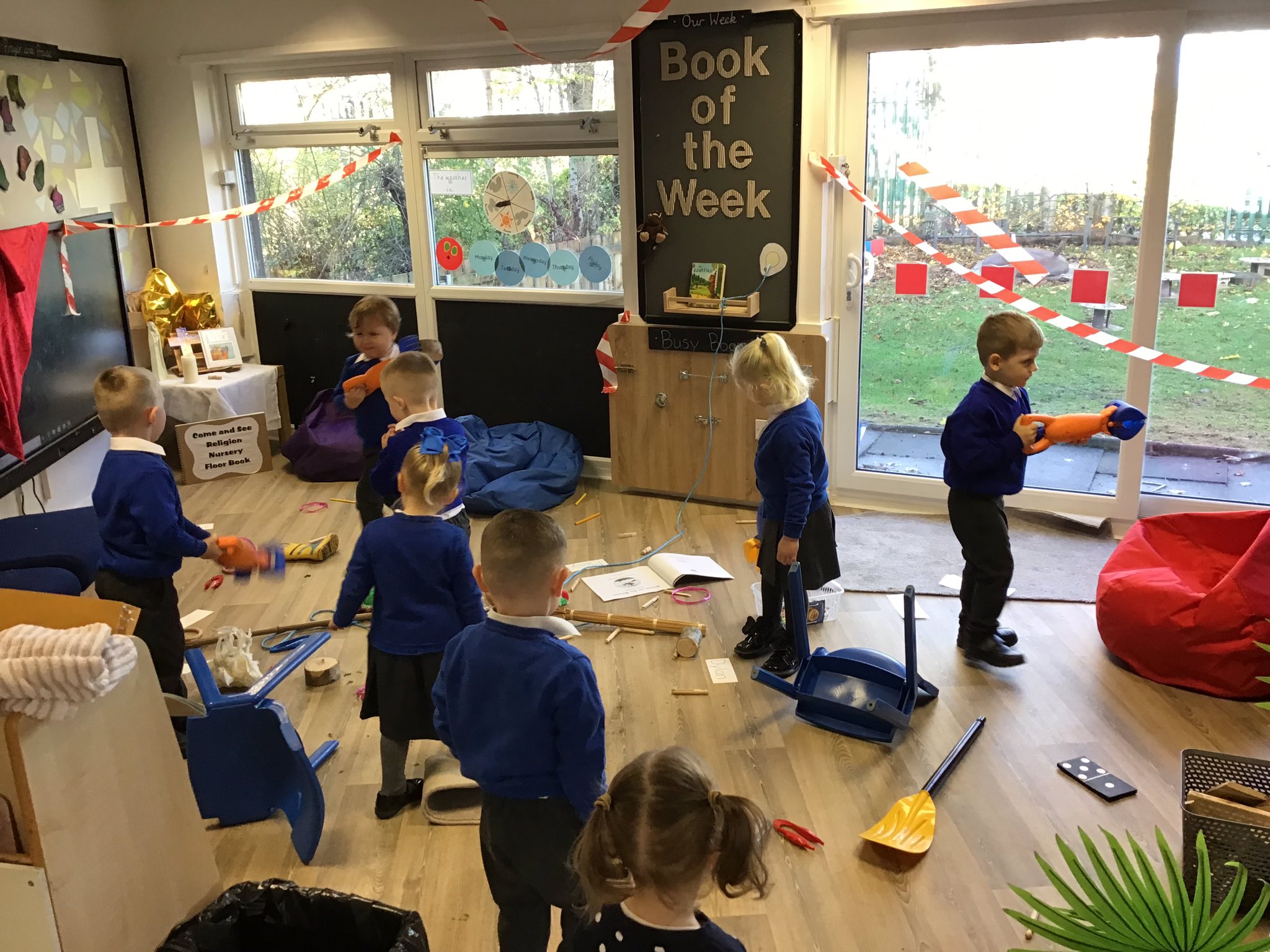 We have been learning to say our prayers each morning, followed by 10 minutes of Morning Movement, our Book of the Week story and phonics. Our students have started practising name writing in our Message Centre, as well as recognizing their name by print.